Back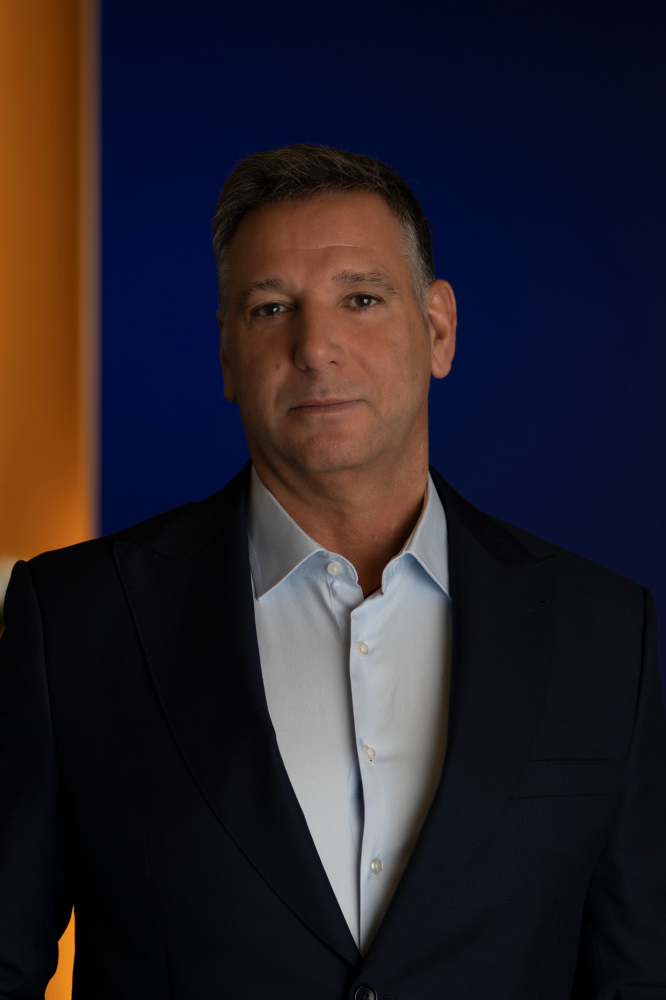 Jean-François Berruezo
Senior accountant
Jean-François has more than 25 years of professional experience, during which time he has held management positions in the hotel and restaurant industry at well-known establishments in Geneva. For more than 9 years, he has been working with the Winston Baya/ACCs team.
During his time with us, Jean-François followed a 3-year training program which he successfully completed by obtaining a diploma in accounting and business management.
He manages a portfolio of accounting and human resources management mandates on a daily basis.